Here's to a singer who has shown incredible versatility, to the best songwriter of this generation, one of the strongest women who never bowed down, to the artist whose music videos are fun to decode, to the person who is sweet and yet always ready to speak for herself, to a celebrity who feels real and to one of the kindest people ever! Happy Birthday! *all hail the queen*
So, today I'd like to list a song from each of her albums which I feel are gravely underrated. Here we go:
1.Tied Together With A Smile ( Taylor Swift )
Hold on, baby; you're losing it

The water's high, you're jumping into it

And letting go, and no one knows

That you cry; but you don't tell anyone

That you might not be the golden one

And you're tied together with a smile

But you're coming undone


-chorus
Can we please appreciate the fact that she was 16 when the album released? The lyrics of the song feel so real and they hit you in your soul as someway it holds true for all of us. The soft melody, her voice, everything's soothing and the words make you realize your own phases. This one's a definite favorite for me.
2. Change (Fearless)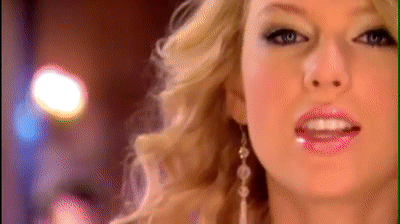 These walls that they put up to hold us back will fall down

This revolution, the time will come

For us to finally win
This is one of those songs you hear to uplift yourself. Its catchy and doesn't sound like someone's just saying things for the sake of it. I mean there are songs or stories meant to make you feel motivated but you don't ever feel connected to them. This one's not a part of them.
3. Enchanted ( Speak Now )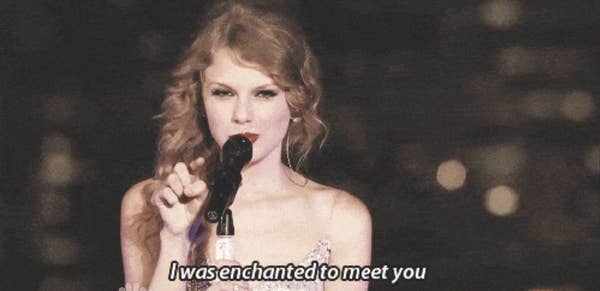 Walls of insincerity, shifting eyes, and vacancies

Vanished when I saw your face
What can I say except the fact that this song is enchanting and always leaves me wonderstruck every time I hear it?😍
4. Holy Ground (Red)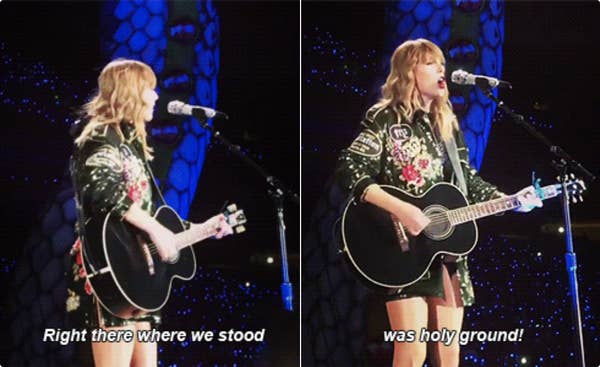 We blocked the noise with the sound of "I need you"

And for the first time I had something to lose
This one is like my 3rd favorite song on Red ( as All Too Well and State of Grace exist~) and everyone pays it dust! Her vocals in this one are sooooo good.
5. How You Get The Girl (1989)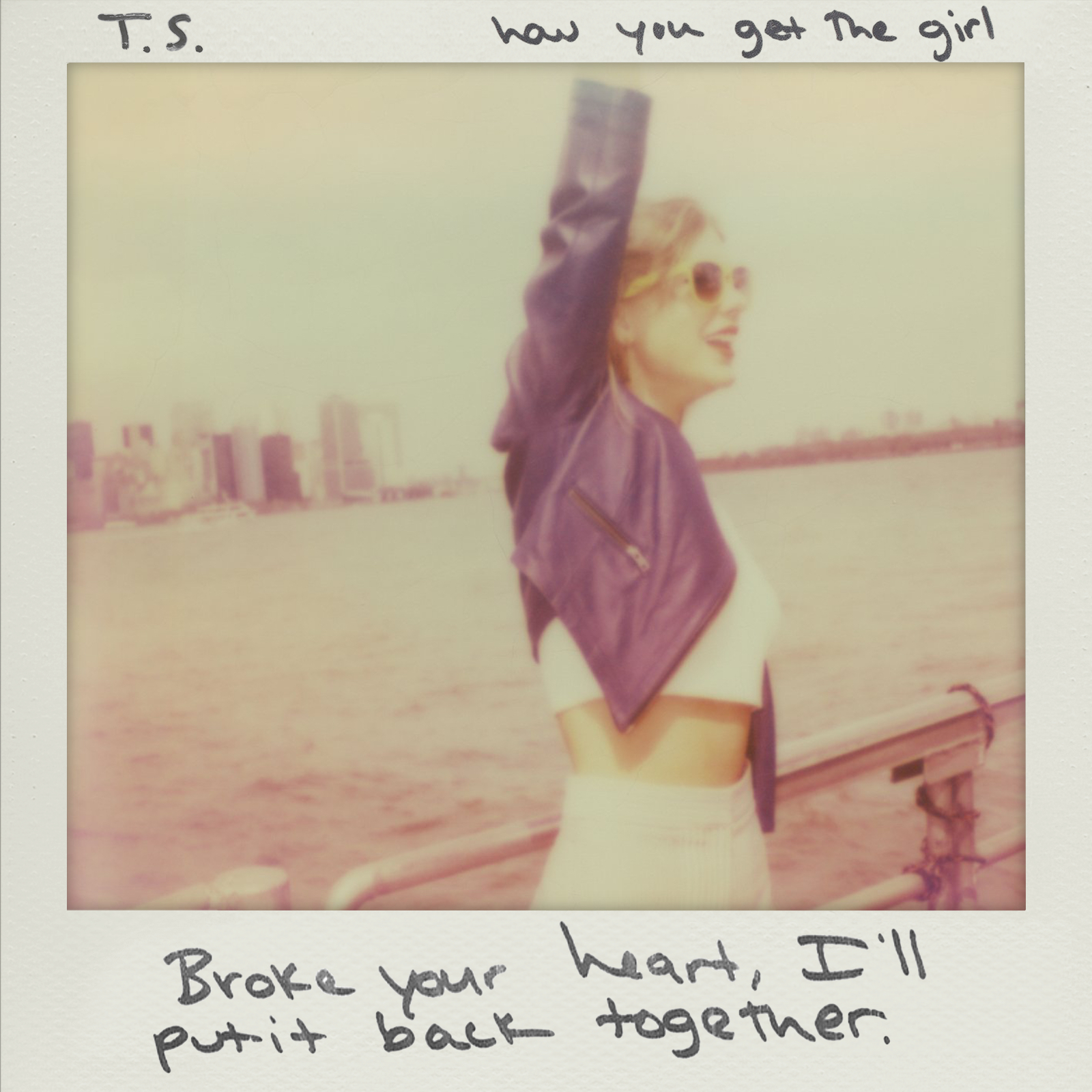 And then you say

I want you for worse or for better

I would wait for ever and ever
This one is such a fun bop and an instant mood lifter. Listen to it when you're angry or frustrated and trust me you'll vibe to it.
6. I Did Something Bad ( Reputation )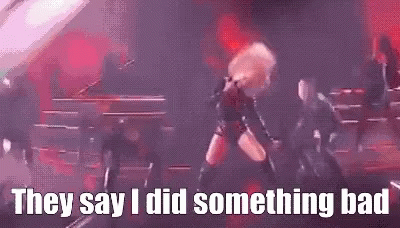 I never trust a narcissist

But they love me

So I play 'em like a violin

And I make it look oh so easy
Taylor Swift gave a new feeling to the word 'shit' and I firmly stand by this opinion. This one is like one of the best songs of her. A rebel anthem and soo empowering
7. Death By A Thousand Cuts (Lover)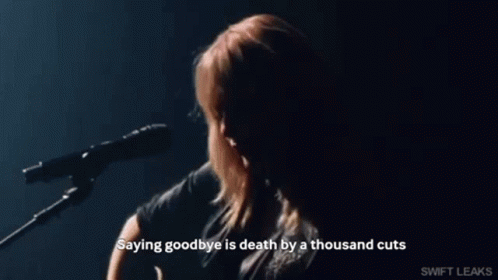 You said it was a great love

One for the ages

If the story's over

Why am I still writing pages?
Everything about this song screams beauty! We always love a sad song by Taylor 'cause they are always amazing, and this is no exception.
8. My Tears Ricochet (Folklore)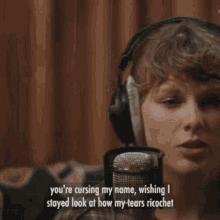 I didn't have it in myself to go with grace

And so the battleships will sink beneath the waves

You had to kill me, but it killed you just the same
Brace yourselves before you hear this sing 'cause I swear your mind will blown up into the exosphere or perhaps even beyond that!
9. No Body, No Crime (Evermore)
Is it just me or was everyone hooked up with Este's story?
The vocals and the music are seriously commendable
And that's it. Tell me which ones you have heard and the ones which you think need more ears. Lets converse in the comments!